After a brief hiatus, rapper Carrio Xanders comes back with "Indestructible".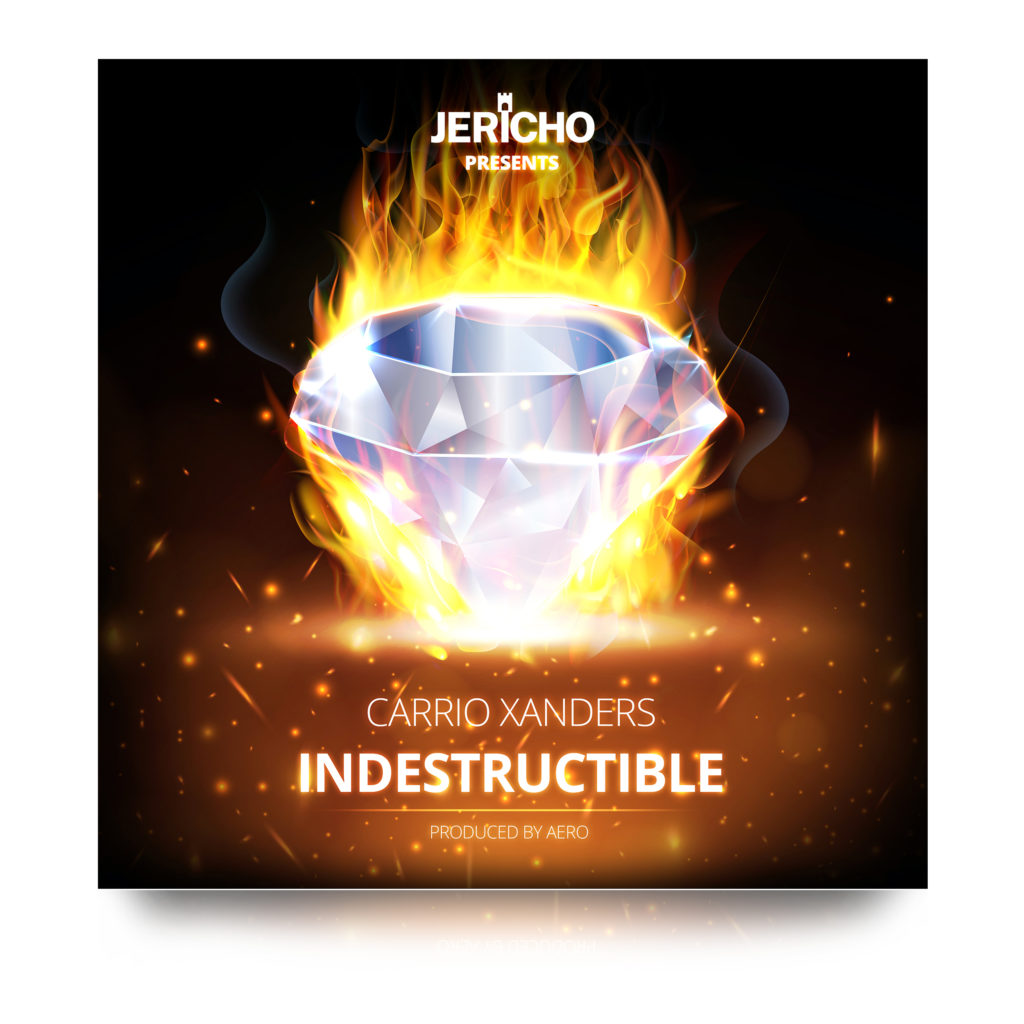 He takes off right from the start expressing his displeasure about the state of music in general especially in today's internet-driven world and his undying spirit. Listen now and watch the brand new video to the track on Youtube:
His new single "Indestructible" is finally here! Now streaming on SoundCloud, Spotify and Apple Music!
Check out the lyrics on Genius.com!
Official music video by Carrio Xanders performing Indestructible
© 2019 JERICHO – http://www.jericho.media
Written & Performed by: Carrio Xanders
Producer: AERO https://instagram.com/aerobeatz
Video Director: Reza Azarno for Studio Monoline https://instagram.com/studio_monoline
A&R: Niner Bakes https://instagram.com/ninerbakes
Cover art: niner bakes
_______________________
Follow on all social media networks
Twitter: https://twitter.com/carrioxanders
Facebook: https://facebook.com/carrioxanders
Instagram: https://instagram.com/carrioxanders
Soundcloud: https://soundcloud.com/carrioxanders